Conversations Illuminating Your Path To Wholeness
As we all know, 2022 is shaping up to be an extremely challenging experience. I have launched a new endeavor to help support as many people as possible to navigate these trying times!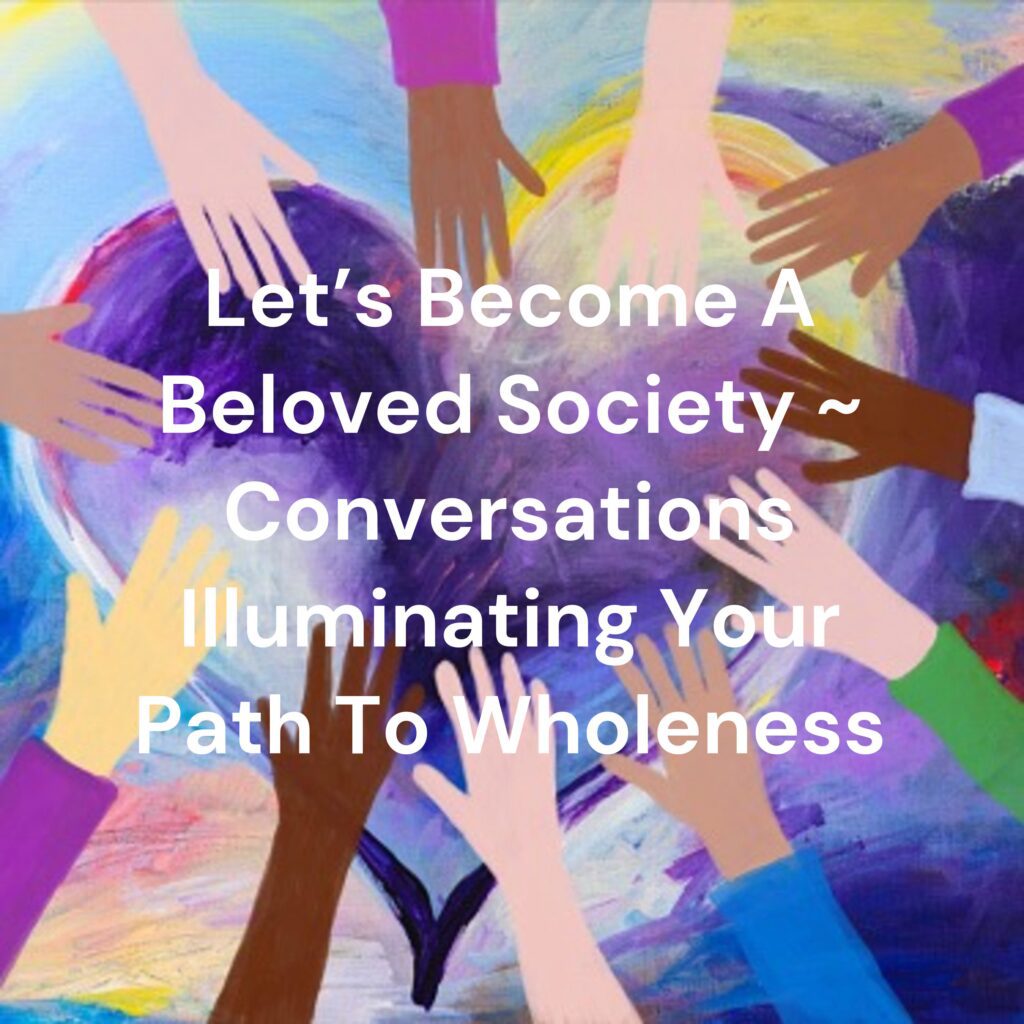 Every Friday at 11 am Alaska Time (Noon PT, 1 pm MT, 2 pm CT, 3 pm ET, 8 pm GMT, 7 am AEDT), you can find me and my co-host Mary Ardagna, holding a live stream call-in show on YouTube and Facebook! If you miss us live, you can catch the podcast on your favorite listening platform!
What will it take to become a beloved society? Life has become a wild ride that is increasingly difficult to navigate. We provide a safe space to ask your questions and get support as we host this radio-style call-in show. We hope you'll join us to explore how to be the change needed to create a world of love for everyone. Peace is possible once we learn love.
Please email your questions to: questions@walkingthroughyourwalls.com or phone/text 907-351-3003 to submit your questions ahead of time or during the live stream!
Here's a link to our 3rd Episode!
ArtCredit:stellalevi