Love By Light
LIGHT is an acronym for
Luminary Initiates Gathered Here Together.
Love By LIGHT is a structure for creating community. The name came to Lynda in answer to her prayers about what is needed now in the world. One of the things the world needs now is people collaborating through heart-based activities. The question is how!
Love By LIGHT is the template for forming collectives of heart-based individuals. These collectives, combined with the structure of Heart Circles and application of the intentions that make up  "WE LOVE US," will help the emerging energies on the Planet develop humanity into our full potential.
We can operate from a place of Oneness and Love, at all times.  We can experience Heaven on Earth, as we are intended ~ not the hell on earth we have created out of our fears and separation. When we change ourselves, the world changes!
Do you believe in the power of love? If you are one of the many people, who understand that Love is all there is, that all else is a result of separation consciousness and illusion, you are a member of Love By LIGHT by default! The time has come to remember Love and to bring it forth in our daily lives, first by loving ourselves, then by sharing our love with others. We believe in oneness and encourage a oneness awakening on the planet, for the sake of all humanity.  Love by LIGHT is a collective of love by Luminary Initiates Gathered Here Together.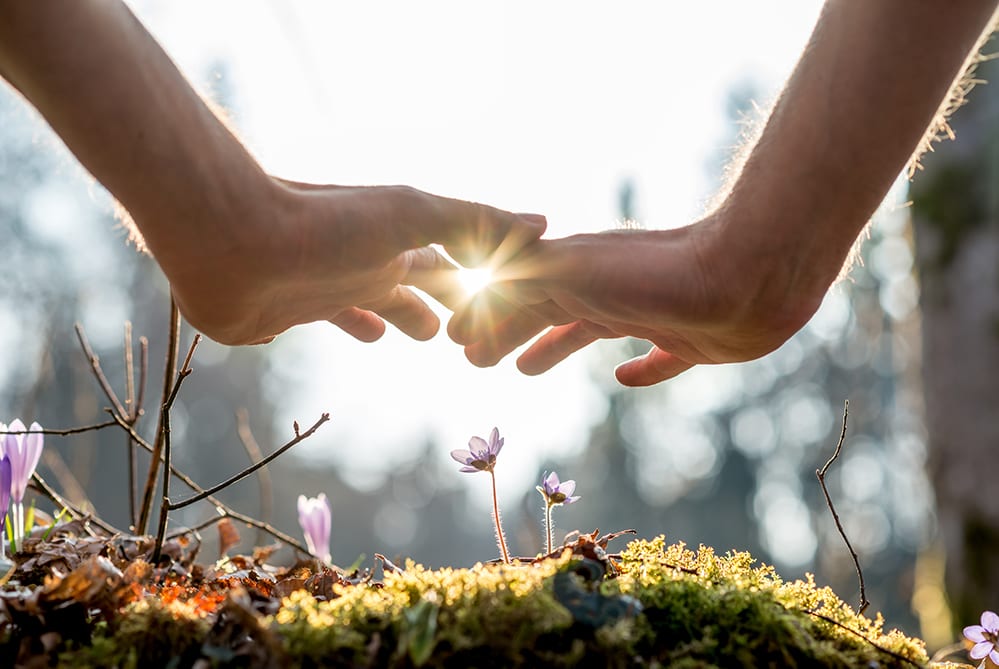 Are you interested in forming a Circle in your community?
Please join our Community mailing list and we'll keep you informed about classes or events that you might find interesting.  If you'd like some one-on-one support in creating a Community Circle please mention that in the comment field and Lynda will be in touch.