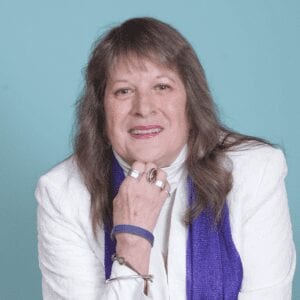 Lynda Lamp was born with an innate understanding of humanity's wholeness. Lynda is a Thought Leader, Spiritual Teacher, Author, Speaker, and Consciousness Coach, who helps you reconnect with your soul's knowledge and aids you on your journey to wholeness.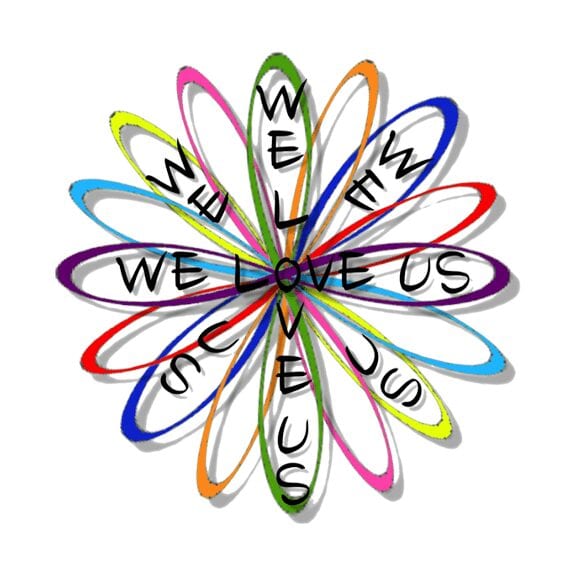 To create a world of peace and love, we need to evolve the structures of our society. Once a system or structure has emerged, it is impossible to change it.  The dominant system that has developed on Earth as a result of the 20th Century is a structure of greed, corruption, and unchecked wealth.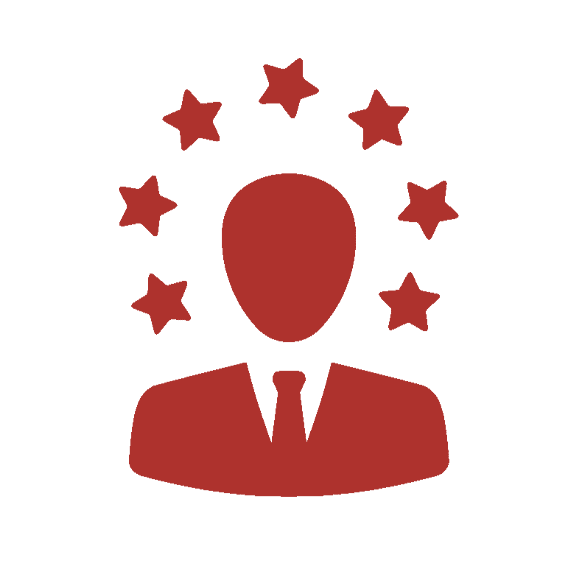 "Lynda is intuitive, compassionate, and generous with sharing her gifts and wisdom. I have benefited greatly from the work we have done together.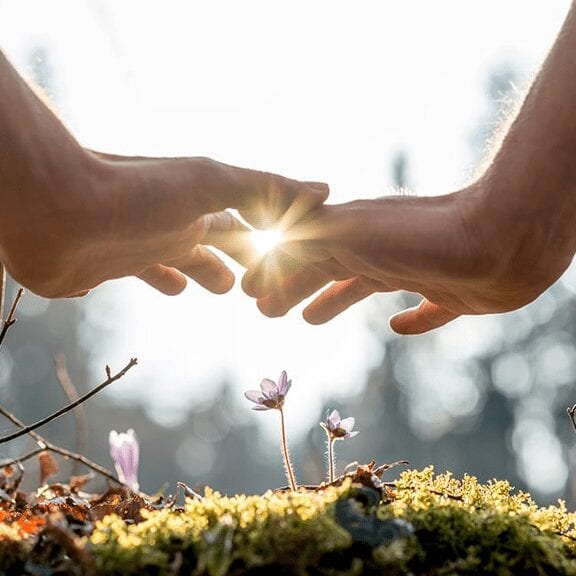 LIGHT is an acronym for Luminary Initiates Gathered Here Together.
Love By LIGHT is a structure for creating community. The name came to Lynda in answer to her prayers about what is needed now in the world.